Posted by Kalidades House of Flowers at 21:33
|
News
|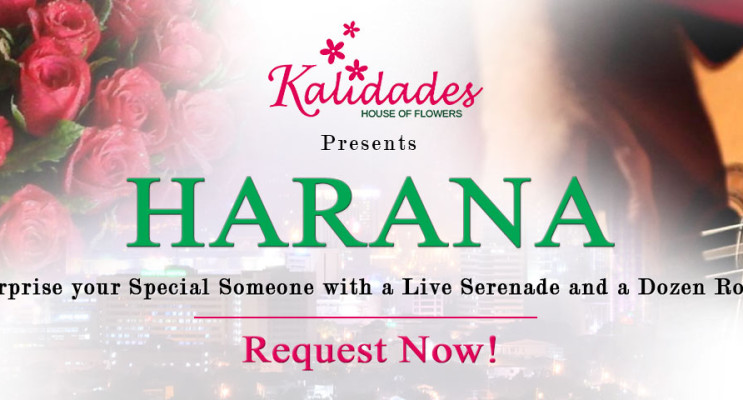 It could be a birthday, an anniversary, a thank you, to congratulate someone, or to just let that person know you're thinking of her or him. We give gifts to let people know how we value them. And the presents we choose to give our loved ones says a lot about us.
So make a big impression by expressing your love, your gratitude or your happiness with flowers paired with the songs that you wish them to convey that message for you. Our beautifully arranged flowers with the serenade will surely make a special occasion even more memorable. And this wonderful moment will be recorded on video to capture this one of a kind memory for you to keep.
Because sometimes, flowers are just not enough.